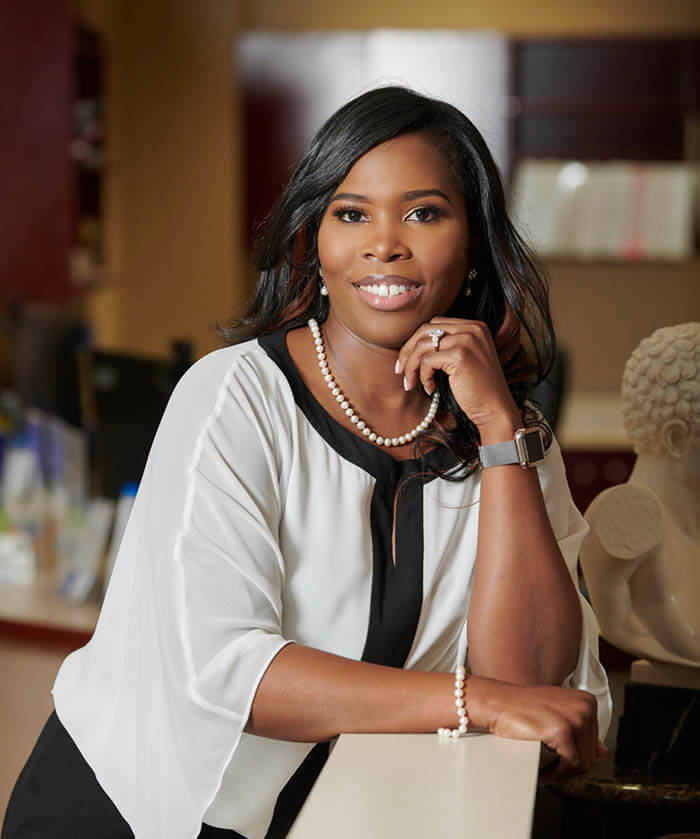 Lloydine J. Jacobs, MD, an Orthopedic Surgeon with NexGen Orthopedics
Get to know Orthopedic Surgeon Dr. Lloydine J. Jacobs, who serves patients in Paramus, New Jersey.
(ProNewsReport Editorial):- New York City, New York Jun 22, 2021 (Issuewire.com) – Specializing in minimally invasive interventions for back, neck, and joint pain, Dr. Jacobs is the Chief Executive Officer at NexGen Orthopedics in Paramus, New Jersey. She is known and loved by her patients for being a skilled orthopedic surgeon who is thorough, compassionate, and has an excellent bedside manner.