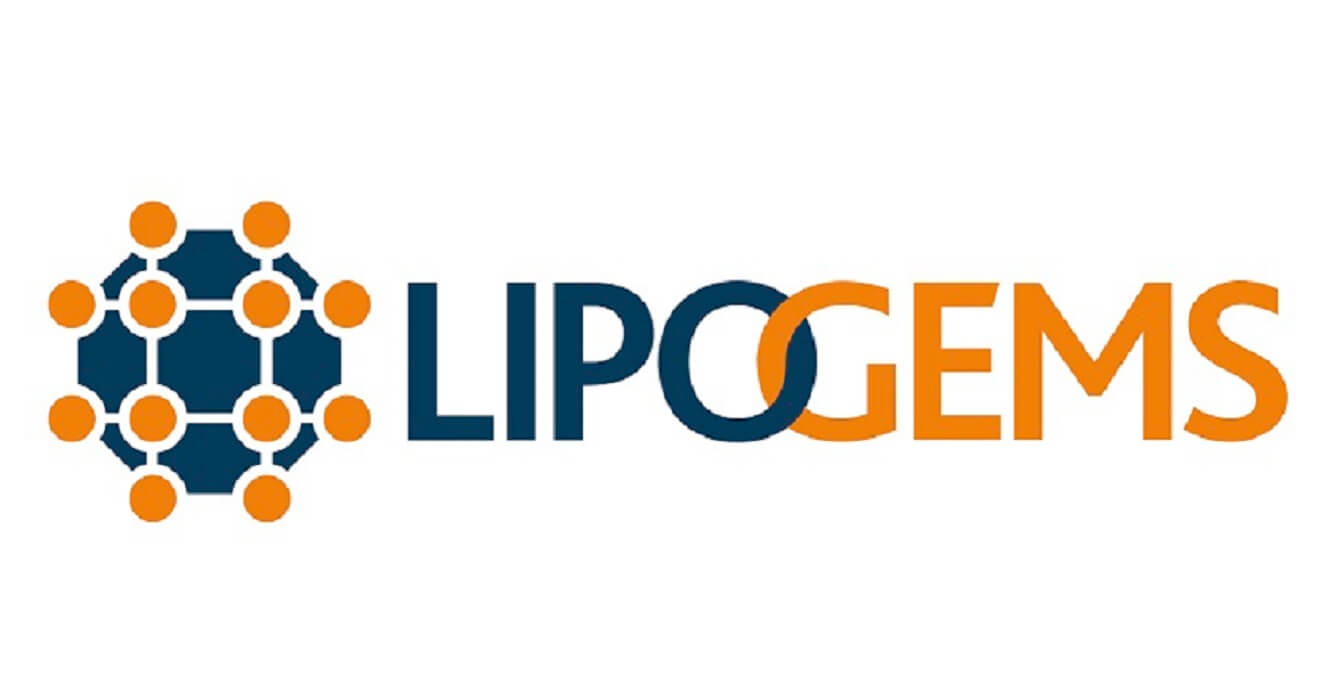 Lipogems: Using Your Own Powerful Fat for Orthopedic Issues
Ultra minimally invasive procedures are an advanced surgical technique that have been known to have increased benefits in comparison to traditional invasive surgery. Dr. Lloydine Jacobs specializes in ultra minimally invasive procedures here at NexGen Orthopedics. This technique is utilized in various treatment plans from back procedures to neck procedures, knees, shoulders, and much more.
Our patients closely work with Dr. Lloydine Jacobs and our holistic practitioners to develop an ultra-minimally invasive treatment plan that best fits their lives, wants, and needs. Dr. Lloydine Jacobs incorporates Lipogems technology into her procedures due to its immense beneficial properties for her patients at NexGen Orthopedics and its efficient healing process that allows for a quick recovery.
The Lipogems system is an advanced medical device that processes a patients harvested belly fat to naturally heal damaged tissue. Harvested belly fat is utilized to provide cushion and support to damaged tissue, promoting natural healing. Lipogems will support your body in the repair, replacement or reconstruction of injured tissue. Lipogems procedures can be performed in as little as one hour in an outpatient setting.
The award winning Lipogems technology can be used in conjunction with the ultra minimally invasive procedures Dr. Lloydine Jacobs performs at NexGen Orthopedics. So, you may be wondering what Lipogems technology specifically entails.
When utilizing Lipogems technology, Dr. Lloydine Jacobs will perform three steps in the overall process.
Step 1: Harvesting
In the first stage of the procedure, Dr. Lloydine Jacobs will make a tiny puncture through your midsection or "love handles" to collect a small amount of adipose tissue, otherwise known as fat.
Step 2: Processing
Once the adipose tissue is harvested from your midsection, this fat is immediately processed using the Lipogems system. During this processing, fat clusters are minimized and impurities such as blood, oil and cell debris are reduced, all while maintaining the fats natural beneficial properties.
Step 3: Injection
Once the fat tissue is fully processed, it is immediately transferred to the treatment site. This tissue can be transferred to multiple treatment sites to treat various orthopedic issues.
You may be thinking – what makes fat so beneficial?
The main benefit Lipogems is its ability to provide a natural cushioning to support the damaged tissue. Using your own fat results in a lower likelihood of rejection or infection compared to that of donated tissue, making the natural option more advantageous. Donated tissue may be obtained from an unknown or unregulated process, while Lipogems technology is FDA cleared and collected from your own body.
Fat cells have also been shown to have an extremely high rate of regenerative qualities, a key element to the repair of damaged tissue. Being that fat has more reparative cells than other similar tissue, a higher rate of positive outcomes in recovery for patients is common.
Your own fat contains regenerative properties that have been proven to repair damaged tissue at a rate possibly more advanced than traditional stem cell therapy. Fat has 100-500 times more reparative cells than other body tissue, making it highly advantageous to utilize in orthopedic procedures.
A very common form of regenerative medicine is stem cell therapy and stem cell injections. Dr. Lloydine Jacobs does utilize stem cell therapy in her treatment plans as well, but also incorporates Lipogems technology into her procedures due to the highly beneficial qualities of using your own fat in comparison to stem cells.
For the proper candidate, Lipogems technology is key to the natural route of repairing damaged tissue. Keeping treatment plans as natural as possible is a main priority for Dr. Lloydine Jacobs, making Lipogems technology a perfect fit for the NexGen Orthopedics mission.
Like all of Dr. Lloydine Jacobs treatments, the healing process in ultra minimally invasive procedures with Lipogems is considerably less than that of traditional procedures. The recovery process for a Lipogems ultra minimally invasive procedure with Dr. Lloydine Jacobs will involve the following:
Post treatment recovery time is as little as 48 hours
No stitches are required for the procedure
Minimized surgical risk
Microscopic incisions – barely any scarring
A key element to this natural approach to treatment, is the use of cells from your own body and the benefits that come with the technique. Being that Lipogems technology uses your own body fat for injection, your body is significantly less likely to reject the cells and the rate of infection significantly drops. This factor contributes to a more positive recovery process.
Many patients can be candidates for Lipogems technology, with most of our patients at NexGen Orthopedics fitting into the profile of one who would receive this treatment. The NexGen Orthopedics mission is to take the most minimally and holistic approach to treatment as possible. Dr. Lloydine Jacobs avoids major surgery at all cost for her patients – a key element in the Lipogems mission as well – making it a popular service among our patients.
Defined as the "Treatment Gap" by Lipogems, this treatment is perfect for patients who have continuously proceeded with conservative treatment options and have found minimal results to managing and decreasing their pain. However, it is common that these patients are not prepared for major invasive surgery due to its intrusive nature, lengthy recovery period, and overall higher surgical risk. Many patients at NexGen Orthopedics are known to be in this treatment gap.
Being that Dr. Lloydine Jacobs' mission is to avoid major invasive surgery for all her patients, those within the treatment gap have found immense success in our conservative ultra minimally invasive procedures with Lipogems. Providing NexGen Orthopedics patients with this natural treatment allows them to eliminate the need for major surgery while also finding long term pain relief.
Dr. Lloydine Jacobs has been recognized as a trusted orthopedic physician by Lipogems by her inclusion in the Honorable Choice Program. All NexGen Orthopedics patients find comfort in Dr. Lloydine Jacobs being named a trusted orthopedic physician performing the procedure with a recognized high standard of care for all her patients. When looking for a physician, it is important to know that they are ranked highly in their specialty – proceeding with Dr. Lloydine Jacobs would be the honorable choice.
Dr. Lloydine Jacobs utilizes this technology due to its conservative nature, a factor that she continues to prioritize for her patients. Providing a natural option for NexGen Orthopedics patients is essential to our treatment plans for varying orthopedic issues.
Lipogems technology can be used to treat a variety of orthopedic issues, opening our services at NexGen Orthopedics to a wider spectrum of patients. Lipogems technology can be utilized in ultra minimally invasive back procedures, neck procedures, shoulder procedures, knee procedures, and so much more – providing a natural option to injuries that may usually be handled with invasive surgery.
Click here more information regarding Lipogems treatment at NexGen Orthopedics or call us at 844-PAIN-RELIEF.